Home Care, Residential Care and Supported Living Services in London and Essex
Are you looking for exceptional carers with a genuine passion to help others?
Lodge Group Care is an experienced home care provider in a number of London Boroughs and parts of Essex from our base in Romford.  We also offer specialist residential care and supported living services for those with learning disabilities.
Our care services are:
Why choose us for your home care and specialist care services?
We understand that choosing a home care provider is difficult. With Lodge Group Care you're in safe hands because all of our carers go through rigorous, ongoing in-house training programmes. We genuinely care about all of our clients and their quality of life. We treat them like family. Read more about us.
Don't forget that you can request a free initial assessment for our home care services in London including Romford, Hornchurch and Upminster.
You can view our recent CQC reports for our home care service and adult residential care (at Strathfield Gardens) via the links below.
Please contact our friendly team for more information on our residential, supported living and home care services in London and Essex. We look forward to hearing from you.
Our main office in Romford co-ordinates our home care service for various London Boroughs and parts of Essex. Why not watch this video and see more about our home care with insights from two of our service users and one of our carers?
Contact us to arrange a free initial assessment in your home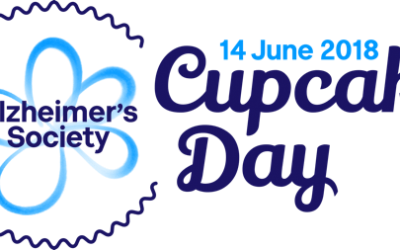 Please come along and join us at our Romford office to help raise money for the Alzeimer's Society as part of their Cupcake Day this Thursday, 14th June between 10am and 4pm. Have a cup cake, cup of tea and a chat. We look forward to seeing you.
read more
All the services Lodge Group Care provided for my husband in his last days were nothing but exceptional, all the care workers made a huge difference in a very difficult time.
The carers are brilliant! They give 100% and go the extra mile for my Dad. Everything he needs done is done to the highest standard!