Our care services in London and Essex
Domiciliary home care, residential care and supported living for vulnerable children, adults and the elderly.
For exceptional care services in London & Essex you can count on through the years, Lodge Group Care is here to help. Based from our head office in Romford, we provide personalised care driven by the compassion and dedication of our team of carers and support workers.
Our holistic care is responsive, effective and focused on improving the quality of life of our service users through meeting their physical, emotional, mental and spiritual needs.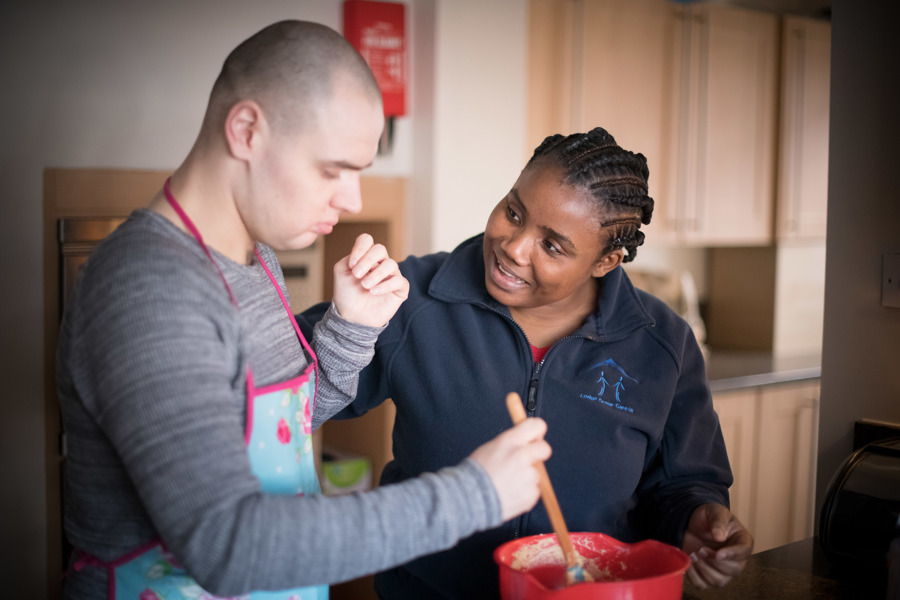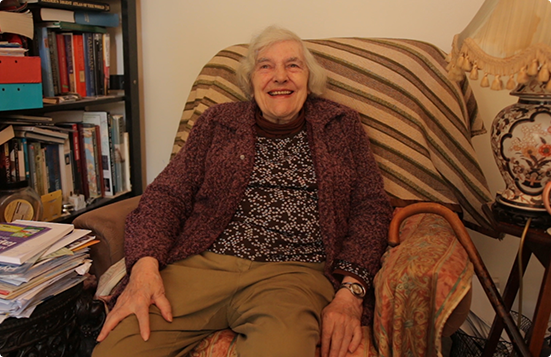 Care for the elderly where they are most comfortable — at home. This includes specialist care for those with dementia or learning disabilities, as well as end-of-life care, in the London Borough of Havering.
Care for younger adults with learning disabilities in supported living housing. We work with Registered Social Landlord (RSL) housing partners, Independent Housing Limited and London & Quadrant, to provide high-quality accommodation in Romford, Barking and Chigwell alongside our care and support.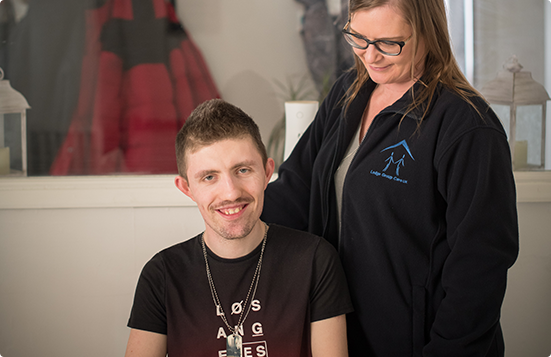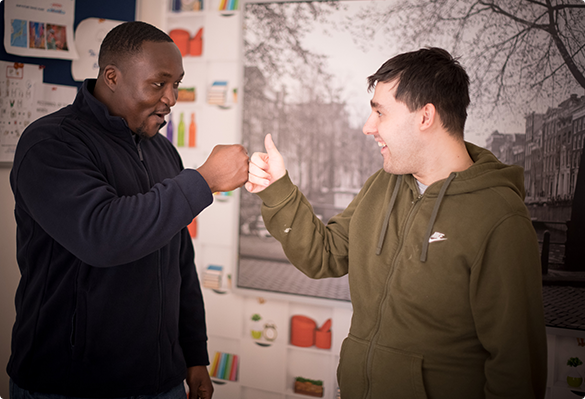 Care for adults with complex learning disabilities at our adult residential care home, Strathfield Gardens in Barking, Essex. We provide care that promotes education, learning and career development.
Learn more
Care for children aged 12–18 with learning disabilities at our children's home, Cameron House in Seven Kings, Ilford, Essex. Care includes teaching children important life skills including self-esteem, social interaction and independence.
Learn more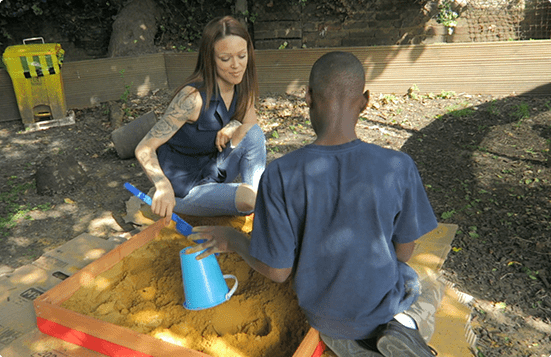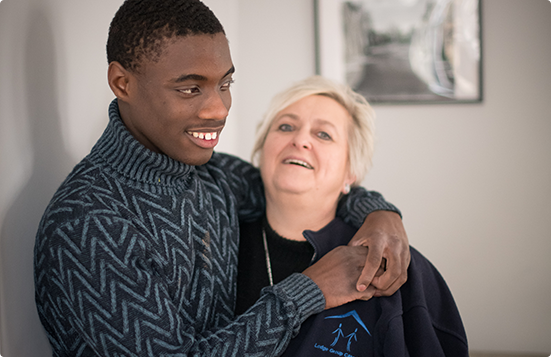 Our in-house occupational therapist provides training and support to our staff to help service users develop and maintain the skills they need to be functional at home, at school, at work and beyond.
Learn more
The official word on our care in London and Essex
We're dedicated to providing exceptional care but we understand that it helps to hear about our services from an impartial voice. As regulated care providers in Romford, our adult care services are routinely inspected by the CQC and our children's care services by Ofsted.
You can see what the CQC has to say about our domiciliary home care and our adult residential care home in Strathfield Gardens, Barking.
You can also see what Ofsted had to say about our children's residential care home in Ilford, Essex.
Talk to us about your care needs
Selecting a care provider in London or Essex to look after your loved one is a big decision, which is why we're here to answer all of your questions and address any concerns you may have.
For our domiciliary home care services in London, including Romford, Hornchurch and Upminster, we offer a free initial assessment so we can get to know your particular requirements and needs and you can get to know our approach better.
Want to find out more about our domiciliary home care services, residential care
or supported living in London and Essex?