Get to know us
Meet the people behind our exceptional care services in London and Essex.
Our frontline team
Our support workers and carers in London and Essex are quite simply a great bunch of people; hardworking, skilled and dedicated to their service users' wellbeing. They're always there with a smile on their faces. They are our frontline, the ones building lasting, trusting relationships with service users and earning the respect of our local community.
Meet some more of our team below.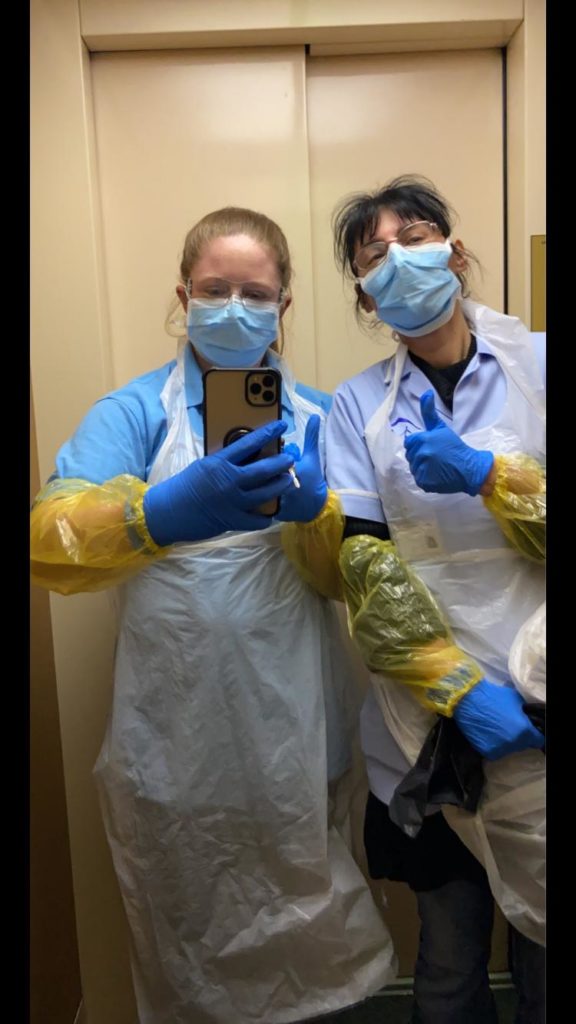 Our administrators
Providing care in London and Essex you can rely on takes no less than a feat of organisation, dynamic thinking and an unwavering calm under pressure. And that's what our team of administrators based in our Romford head office deliver day in, day out.
Meet our steadfast administrators .
Our leadership
Lodge Group Care began with the vision of our Managing Director John Timbs who has taken our care family from strength to strength since our founding in 2007. Here's more about John.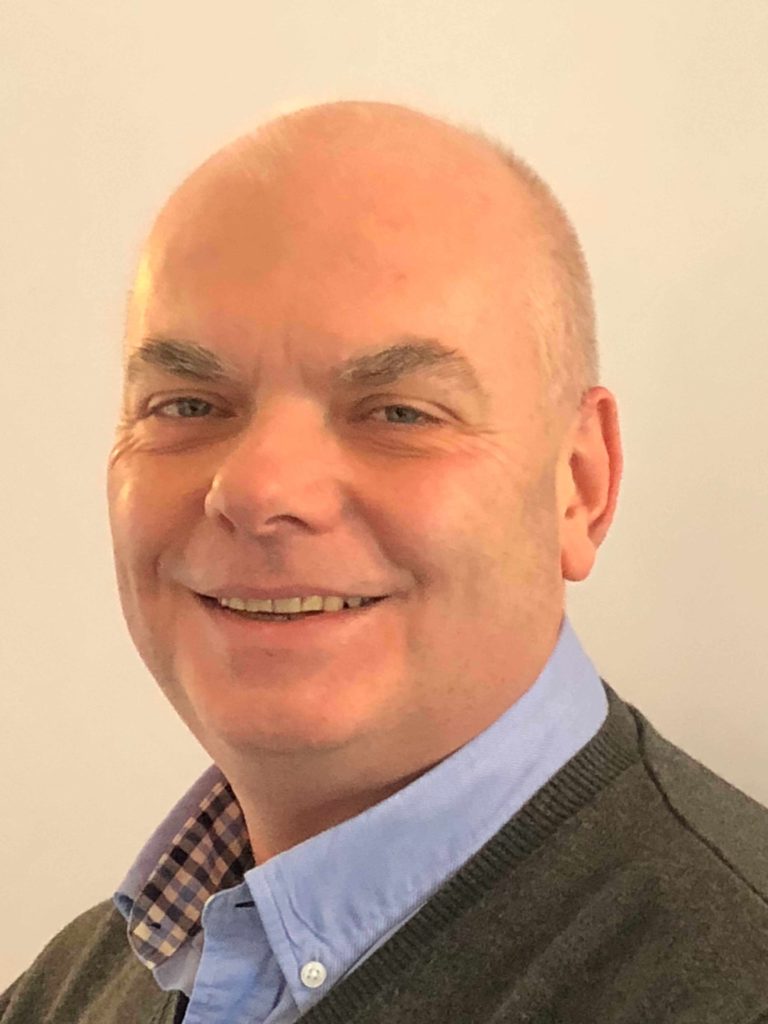 John Timbs
Managing Director
John has dedicated his entire career to supporting some of the most vulnerable members of our society. In addition to managing Lodge Group Care, he is also co -founder of My Employment Ltd, a gov-tech startup that is set on revolutionising the way the health and social care sector recruits by enabling quick and easy portability of workers across the sector. He also sits on the board of trustees for Now! Charity, which supports residents in East Sussex facing disadvantages, such as poverty, a lack of qualifications or health issues.
"John has dedicated his entire career to supporting some of the most vulnerable members of our society."
Our leadership & support team