Care Providers you can trust in London & Essex
Lodge Group Care provide a range of exceptional, specialist care services for adults and children in areas of London and Essex.
If you are trying to choose a care provider for services in these areas, please contact us. We'd love to chat to you. Our service users have the option to transition through various parts of our services from child to adulthood. Find out more about our Transition Plan.
Not all care providers are equal. You may well be feeling stressed with the responsibility of choosing the right care provider. The main reasons you can feel confident in using Lodge Group Care are:
we choose our team members carefully and really look after our carers and support workers. They receive first class on-going training, feel supported and are absolutely committed to the wellbeing of the adults and children in our care

we look after our clients like family and aim to help them live as independently as possible

we believe in a holistic approach – engaging with the physical, emotional, mental, and spiritual needs of everyone we provide care to.
Find out more about us.
Home Care Providers in Romford & Havering areas
Our office in Romford co-ordinates our home care service for the Romford and Havering areas. This video shows an insight into our home care provision from the view of one of our carers and two of our clients.
Work with us!
Can you care for our clients like family? We offer a great package for our team members.
Contact us to arrange a free initial assessment in your home
After my husband had a stroke we were offered the service of the Lodge Group. The carer's are great and help me care for my husband the way I want. The 24 hour helpline gives me peace of mind.
The carer's have been visiting me for around 2 years now. My regular carer is amazing and knows exactly what I need to make me comfortable, I would recommend them.
Lodge Group have been looking after both of us for around 6 months. The support we get from their carers means our daughter can focus more on her own family than us.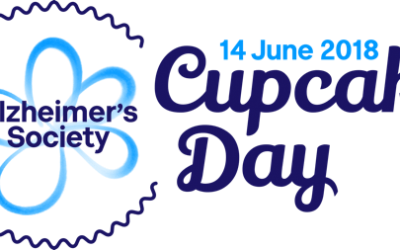 Please come along and join us at our Romford office to help raise money for the Alzeimer's Society as part of their Cupcake Day this Thursday, 14th June between 10am and 4pm. Have a cup cake, cup of tea and a chat. We look forward to seeing you.
read more