Our Care Training in London & Essex
Better training for better care
Care training lies at the heart of Lodge Group Care. By supporting our care team in London & Essex with comprehensive training, they're able to deliver responsive, effective care with confidence.
Training is an integral part of our company, to the extent we have developed our own in-house training department.  Our training Department provides mandatory training to our entire care team as well as specialist training for those looking to develop areas of expertise.
We understand continuous training for social care staff can lead to better outcomes for service users. So, Lodge Group provides staff with the tools, knowledge and skills to do this. Our ongoing training also helps to guide our care team with their professional career choices.
In today's world, social care is outcome-focused for the service user. Outcomes-based practices are key to the journey of the service user. Therefore, our training systems also complement an outcome-focused approach.
The training courses currently provided by our on-site in-house trainers include: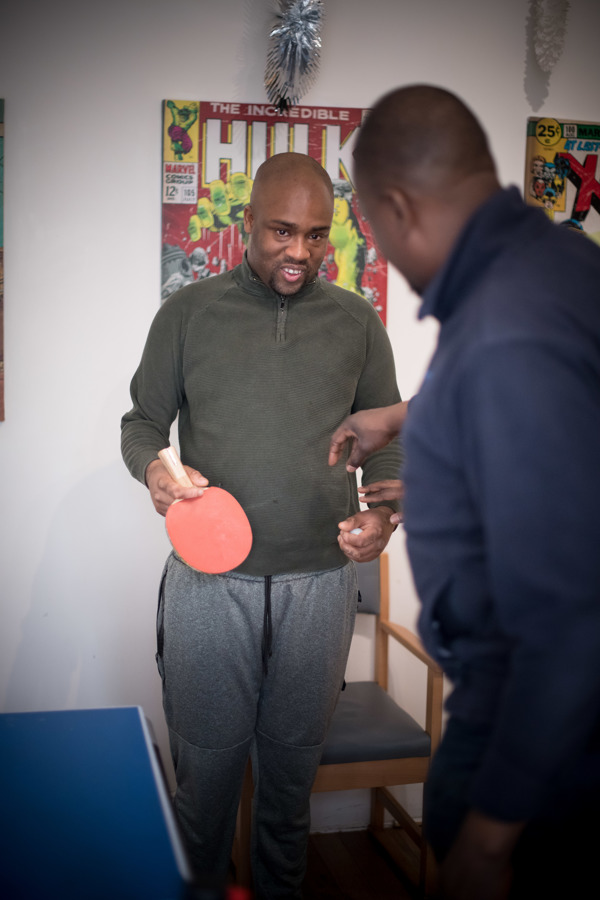 Induction care training
Manual and handling of people training
Introduction to Autism training
Playtime training in Autism training
Care principle training
Dementia training
Managing Behaviour and Breakaway techniques training
Medication training
Adult and children safeguarding training
Person-centred, DOLS and MCA training
Healthy eating training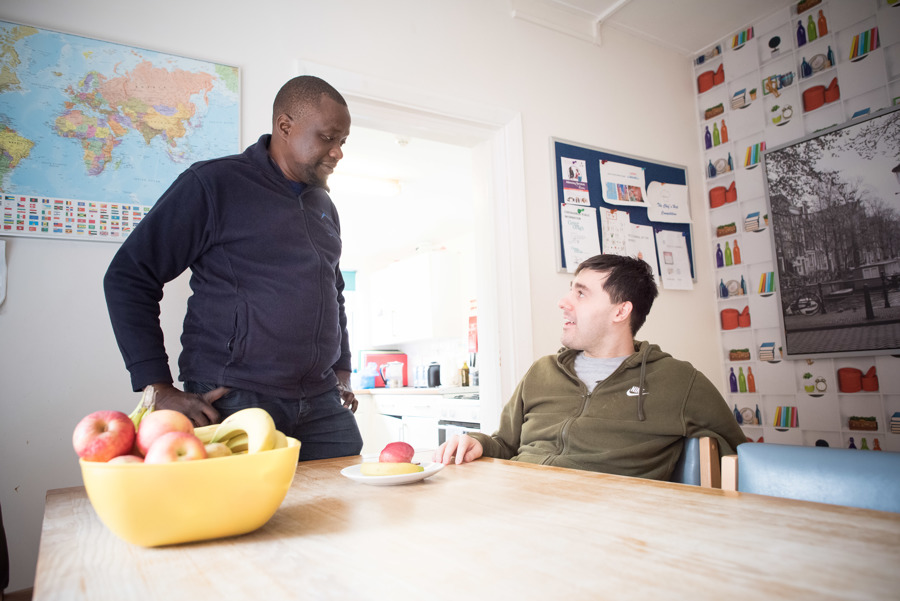 By having on-site trainers our staff are able to receive prompt advice and instruction as and when they encounter care challenges. What's more, our training department is able to provide as many training sessions as needed in a year, so every member of our care team receives the level of instruction they need.
External Training
Lodge Group provides an online training platform specialised in social care called eLFY.  All new staff are expected to complete a comprehensive training programme in order to start their employment with us. We do externally bring in some training as and when needed too.
Care staff benefit from experiencing their mandatory training online as well as face-to-face with our in-house trainers.
Ultimately, what this means is that you can be assured Lodge Group is invested in ongoing training. The objective is to provide consistent high-level care and support to improve the quality of life for your loved ones whilst they are in our care.