Domiciliary home care in Romford, Havering and across Essex
Compassionate care for the elderly in their own homes
There comes a time in many people's lives where living independently just isn't possible anymore without some help and support. That's where our domiciliary home care services in London & Essex make all the difference, offering practical help, emotional support, compassion & friendship so that your elderly loved one can continue to live with dignity on their own terms, in their own home.
We provide domiciliary home care in Romford, Hornchurch, Upminster and surrounding areas in London & Essex. Our highly trained visiting carers are here to help with a full range of tasks including:
Personal hygiene
Post-op care
Housekeeping and cleaning
Overnight sitting
Meal preparation
Errands, such as trips to the grocery store or bank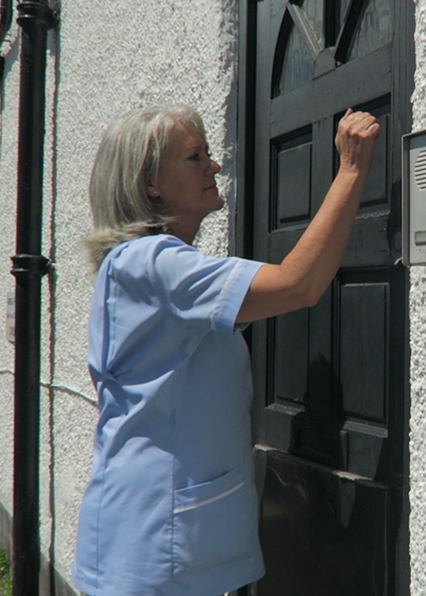 They also have 24-hour access to nurses & other allied healthcare professionals to ensure your loved one gets complete and comprehensive care.
But domiciliary home care at Lodge Group Care is about more than the practicalities of daily life. Our carers treat their service users as family, sharing stories, laughter and memories. Some of our carers have shown a particular passion for specialised aspects of domiciliary home care and so we've supported them in developing skills in these areas.
We can, therefore, offer services tailored to:
Learning disabilities and difficulties
Dementia care
End of life care
All of our domiciliary home care services in London and Essex are regulated by the CQC. You can read our latest inspection report to get the official view on the care we provide.
Book a free initial domiciliary care assessment
Choosing a domiciliary home care provider in London is a big decision. So to help you feel confident about your choice, we welcome you to visit our head office on Romford high street. If you live in Romford, Hornchurch, Upminster or nearby surrounding areas in the London Borough of Havering or Essex, we can also come to you. For a good chat about how we can help, why not book a free, no-obligation domiciliary care assessment?
To book your free assessment call us on
Our 6-step process to comprehensive domiciliary home care
If you choose Lodge Group Care for your domiciliary home care in London or Essex, we'll follow a clear and simple 6-step process to ensure we deliver the very best care to meet your particular needs:

The Care Assessment
We'll carry out a comprehensive care and support assessment, assessing mobility, medication, allergies, nutrition, bathing needs and more. This gives us a complete picture of a service user's needs and requirements.

The Property Risk Assessment
The safety of our service users and our carers is paramount, which is why we assess every service user's property for potential hazards.

The Personal Profile
A big part of delivering truly effective care is getting to know our service users' interests, hobbies and involvement with the community. We, therefore, have a good chat with service users and/or their family members so we can learn what is important to them on a more personal level.

The Support Network
Our goal is to deliver effective care that complements and supports the care already being received by our service users. That's why we'll identify the key individuals who provide support and care to our service users, both professionals and relatives, and determine how often this support is provided. This ensures we can all work together to provide joined-up care.

The Care Plan
Based on all of the information we have gathered, we'll put together a tailored care and support plan for the individual service user. This plan is not set in stone and will be updated and adapted to meet the changing needs of the service user.

Carer Assignment
We value the importance of developing trusting relationships between carers and their service users. To facilitate this we assign a consistent team of carers to deliver personalised care to each of our service users, giving everyone involved the chance to build lasting relationships.
Meet our carers in London and Essex
Our rigorous recruitment process means we only hire carers with a genuine passion for helping others, carers who we know will go the extra mile for their service users, carers who truly care. What's more, all of our carers go through a thorough training course and continue to receive ongoing training and support to better equip them to deal with the myriad of situations they may face when looking after service users, from health issues to mental illness. They are supported by our dedicated office team and together they ensure the delivery of exceptional care.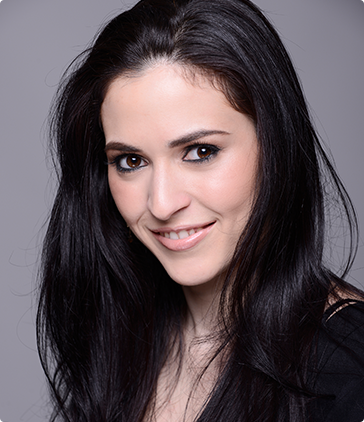 Katie Coffey

Care trainer
Katie provides high-quality training to our carers ensuring they have the skills they need to deliver excellent care. When she isn't busy training up our team, she enjoys spending time with her children and family.
"I like the satisfaction when you have helped someone. I love training and feeling like I have upskilled staff around me. I work with a great team."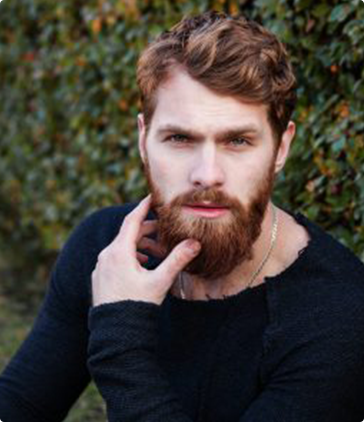 Chloe Rochester

Job title
Chloe takes great pride in supporting her service users to achieve their goals and live life to the fullest. She's also a whizz on computers & innately creative, always coming up with great ideas to improve care delivery & putting them into practice. Outside of work, she enjoys going to the gym, socialising with friends and having quality family time.
"I feel my job is very rewarding and I love helping people. My role has given me many different skills."
Katie Watson

Care administrator
Katie is a great team player but also excels at independent tasks, as well as problem- solving. She provides administrative support to the whole office team. When she isn't at work, she spends her time socialising and meeting new people.
"I like helping people. It's a great achievement that I have got district nurses in place and equipment fixed."
Our care in action: case studies
To get a better idea of how our approach to domiciliary home care in London and Essex really makes a difference to our service users' lives, take a look at a few of our real-life case studies.